Our vision of marketing for a connected world
Everything is connected. Everyone!
The split between offline and online is something of the past. Your strategy should rely on a global journey linking the key moments of truth of every consumers, every human.
We believe that the so much appreciated "user-experience" has to become a global human-experience in connected envirronements. One of the key is to put human in the center of the business and to link all his touchpoints.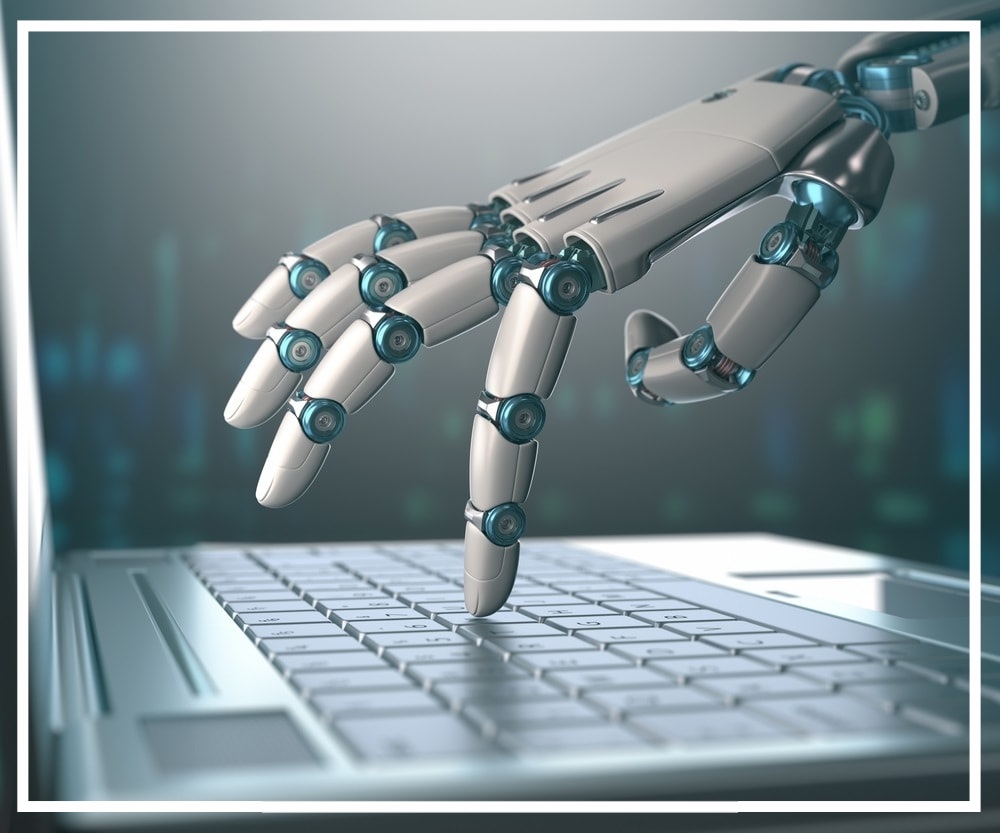 PERSONNALISATION & automation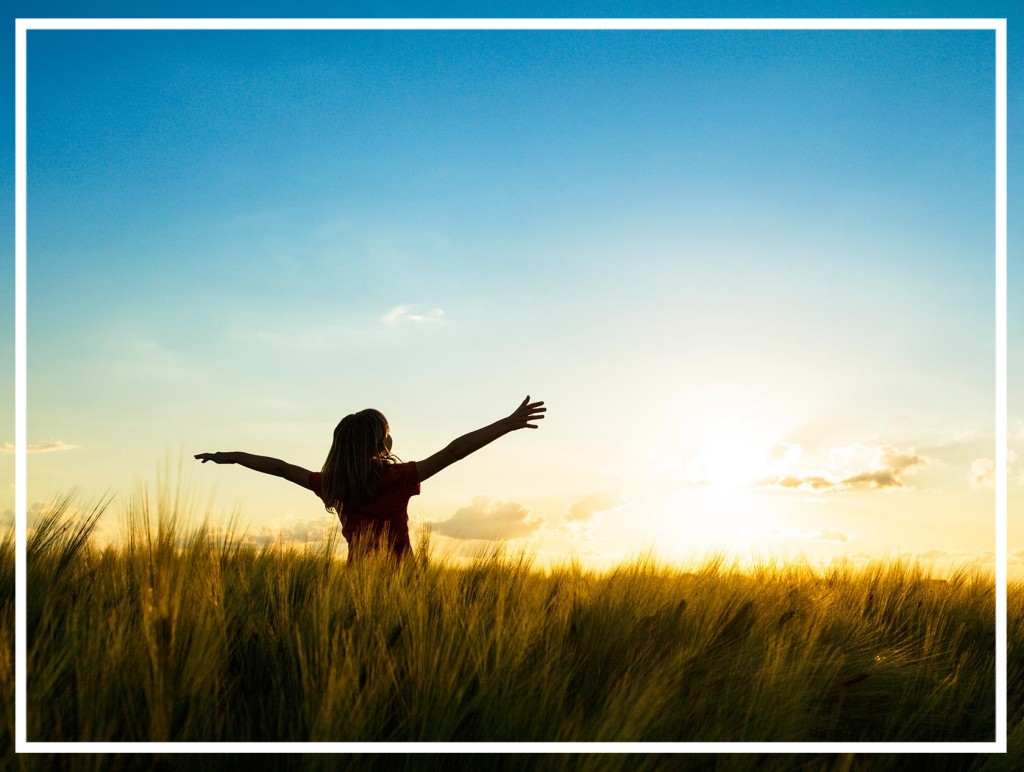 Check out my (2016) VISION about messaging-bots on MM.be